The Balanced Side Hustle
Manage your time, anxiety and goals in the next 30 days. Create systems to grow your business and reach your dreams as a millennial side hustler.
Does it seem like no matter how much you get done in your online business you are always behind?
Are you frustrated and feel like you're just running in circles? You've bought courses to grow your list or spent hundreds of dollars on professional marketing and branding but it never seems to grow your brand because you just don't have time to implement it all?
Have you ever looked at your long list of to-dos and thought, "There is no way I can get all of this done," so you don't even try?
Has your anxiety ever gotten so bad when working that the only thing you felt like you could do was give up?
If so you aren't alone. A year ago I was working two jobs, running a blog, freelancing while trying to maintain my personal life and health. Let me tell you, it was exhausting. I always felt like I had a million things to do and needed a clone.
Then something life changing happened, I just stopped and really explored my priorities, goals and mission. Things got a lot less stressful. I was able to develop systems and processes to better manage my blog and business and ultimately improve my reach, make more income and have less business related anxiety.
No, this wasn't an overnight shift. It took a lot of trial and error to create a system that worked with my life.
Now I want to help you create your own! Are you ready to take back your life while rocking your side hustle or blog? Then you need The Balanced Side Hustle.

If you feel like balancing your side hustle, full-time job and life are becoming too much; I'm here to help. I've been there! You feel like you can't ever catch up and no matter what you do there is still so much more to be done. You haven't seen your friends in what feels like months. When you do make time for something fun, you spend the whole time feeling guilty and dreading the work you left waiting at home. You started your side hustle because you had a passion or a dream and now you feel like you spend more and more time on the admin tasks than the part you're passionate about. What you need is a system that fits your life.
Step 1:
With this month-long self-paced program, you will break down your side hustle goals and purpose as well as pick out your balance points. What are balance points? The parts of your life that you decide are a priority and want to balance.
Step 2:
Once your balance points are defined, you will be given training on the mindset shift you need for keeping yourself in check and on schedule, as well as saying, "No," to others.
Step3:
Finally, you will be given training on creating systems that fit your business and life to let you focus on what matters most to you while growing your side hustle.
This program is great if you don't have the income yet or time to do regular full-time business coaching. You're ready to take your side hustle to a better and less chaotic level. You might still be busy, but you will be spending more time on the stuff that earns you money and feeds your passion.

Your Instructor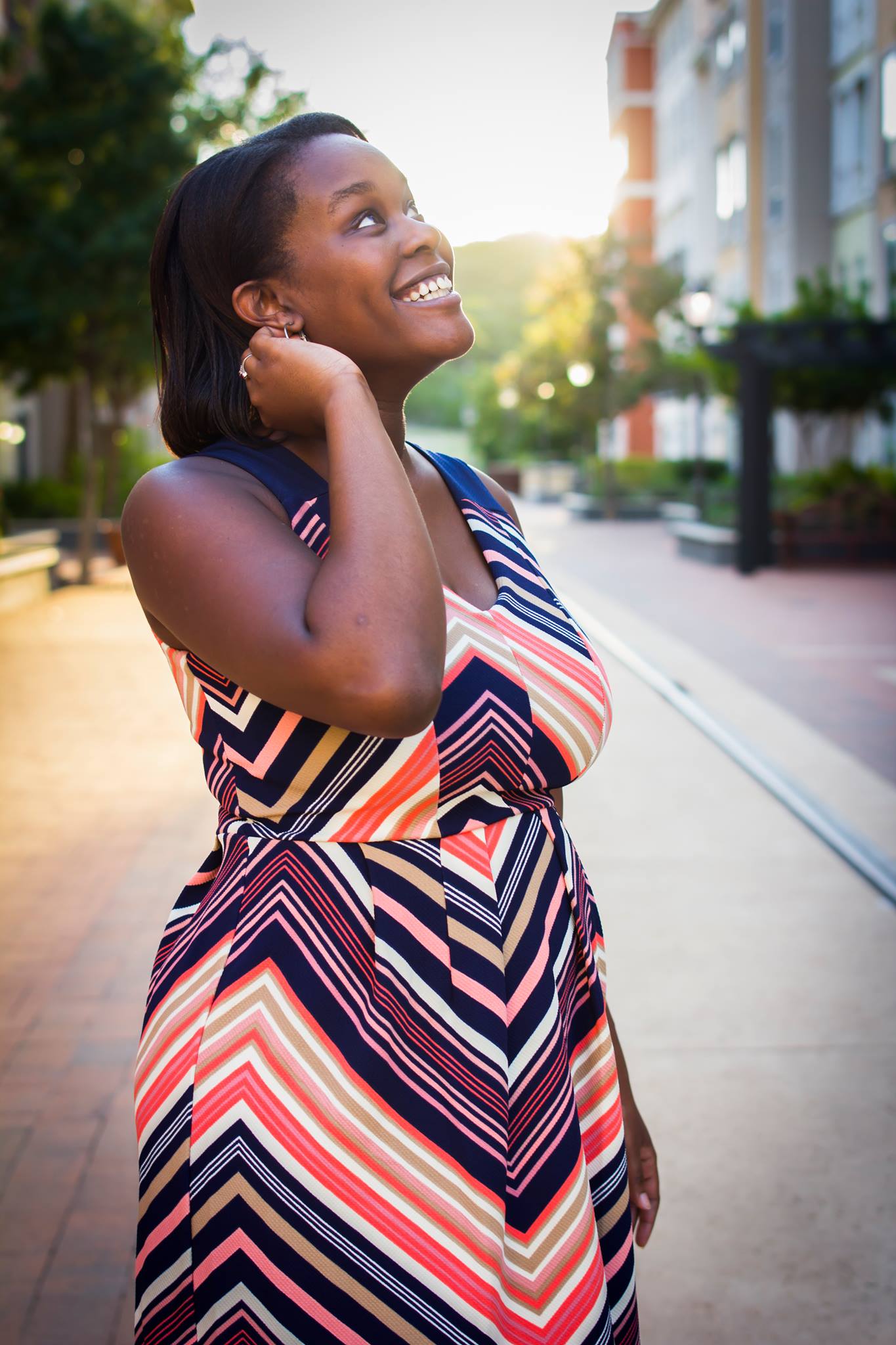 Dia Darling is a project manager and online business manager at All The Things I Do. She helps entrepreneurs follow their passions online while keeping their lives balanced. She believes you can have a successful online business while still enjoying your life.
Twitter, Facebook, Pinterest, Instagram,
Frequently Asked Questions
Do you offer any refunds or guarantees?
I understand that this program may not be a fit for everyone. I only want you to succeed! I do offer a 14 Day Money Back Guarantee once Module 1 is released on April 10th all students who have purchased the program will have until April 24th to apply for a refund. Refunds will only be awarded once proof of completed course work has been provided.
How long do I have access to this course?
Forever! Forever! This is a lifetime access program. This means you will enjoy all course updates as they roll out, as well as member's access to me!
What format is the course in?
The course will be delivered via video, as well as workbooks and worksheets.
Could I just find this information for free online?
I'll be honest you can find just about anything online. Just because you find it online doesn't mean that it's going to be valuable or even correct. Why search through millions of Google results hoping to find something that actually works? If you want to manage your time better do you really want to waste more of it looking for some magic bullet to solve all your problems or create your own systems to improve your business and life's organization?
I've purchased so many courses, how do I know this isn't just another waste of money?
Time is money as they say. Similar programs are sold for thousands of dollars with no support or updates. This is an affordable program created with your needs in mind. I would never want to sell a product people didn't find useful that's why I feel comfortable offering a money back guarantee.
I'm busy, can I fit this into my schedule?
This is a self-paced program and made with your time in mind. I'm not going to deliver a bunch of modules of fluff. You will receive actionable and understandable tips.
Are you going to try to sell me expensive and complicated programs to run my business?
While I will share the programs I use and prefer. You won't be required to use any of them specifically to make this course work for you. I prefer Todoist for my planning app but you can use whatever system you feel is best. Todoist is less than $30 a year for the premium version but also offers a free version.
I haven't started my business yet, should I wait to take the course?
If you haven't started your blog or business yet then you should definitely take the course. This way you can start on the right foot and create time-saving systems from day one.
How does this whole pre-sale thing work?
You can save your seat in the course now and get a special discounted rate for purchasing early. Payment will be accepted now and the first module will be released April 10th.
Will I get access to updates?
As a course student you will automatically get any updates made to the course throughout the life of the program.
Will I have access to you?
Course students will enjoy live Q&A sessions as well as email access.